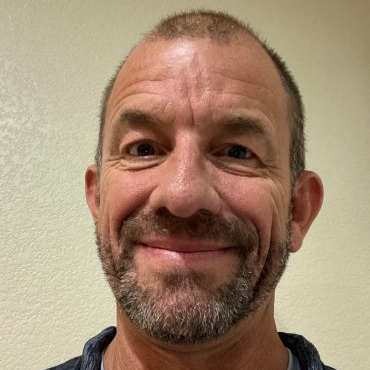 Kevin Carroll
If you ship does not sail in to you, swim out to it.
Why MHH?
My Hometown Heroes supported my daughter, Haley Carroll, with a scholarship so she can pursue her dream of becoming a pediatric oncology nurse. My "why" is to give back to MHH so other cancer survivors can achieve their dreams.
Hero Strengths
Transformational and Servant Leader; Building strong, positive relationships; Well-connected with community; Advocate of life-long fitness, health, and happiness
Hero Weaknesses
Chips and salsa; Good wine and beer
How do you define success?
I am believer in order to be successful you need to be happy and confident with yourself. The definition of success is different for everyone so for me it is being content with where you are at in your life and the things you are not content with you manage to focus on fixing those areas.
Passions / Hobbies
Exercise, Reading, Traveling, My job
Profession and how you help people
High School Principal - I help people daily by building relationships with all of our stakeholders and making all of my decisions based on what is best for our students and our staff.