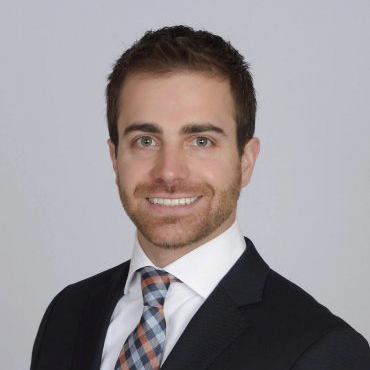 Coleman Smith
People often say that motivation doesn't last. Neither does bathing - that's why we recommend it daily. - Zig Ziglar
Why MHH?
It's no secret that higher education is expensive, but it can pail in comparison to the financial burden of cancer treatment. It is often times incredibly difficult for a young adult to pay for both, so a scholarship can mean a great deal. Our recipients are warriors, and our communities need them to become leaders; I feel My Hometown Heroes facilitates that coming to fruition.
Hero Strengths
Fortitude and well-connected
Hero Weaknesses
Baked treats, fantasy sports and puppies
How do you define success?
Success, to me, is the process of creating lofty goals and attempting to reach them with your best effort.
Passions / Hobbies
Snowboarding, reading and golf
Profession and how you help people
I work in the cannabis industry. The wonderful plant that I work with helps all types of people in a variety of amazing ways.