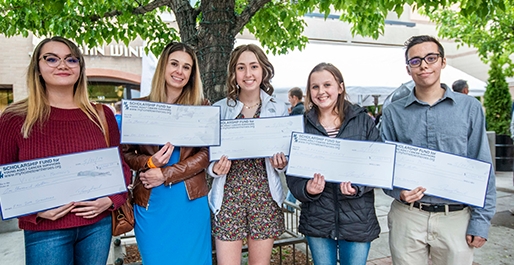 Donate
Every contribution counts. We measure success by lives impacted through the generosity of our community, scholarships funded, and survivor the milestones of our recipients. Make your mark today.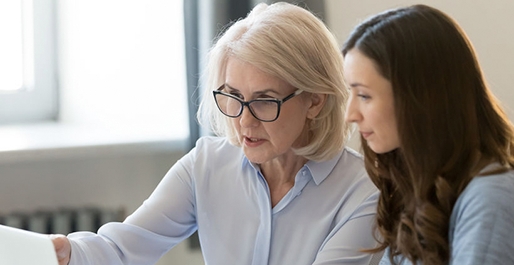 Mentor
If your field of professional expertise falls into alignment with the aspirations of a college bound cancer survivor, we need you! Become a mentor to help our scholarship candidates develop the necessary skills to land their first job after college graduation.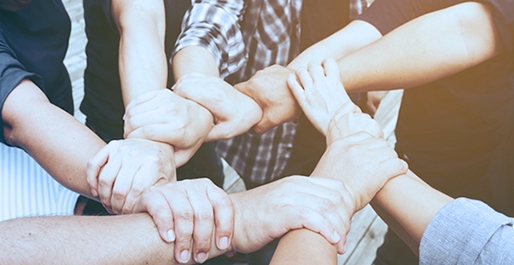 Corporate Partner
At My Hometown Heroes we take great pride in serving our community. We seek opportunities to understand and align with your business objectives so that we can all share the community spotlight.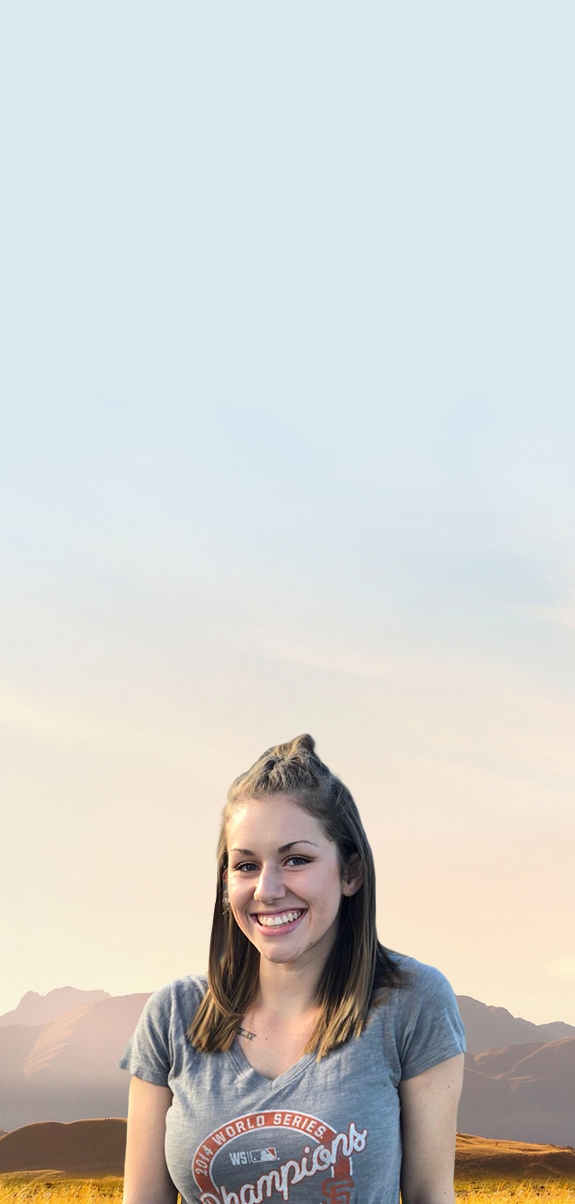 CELEBRATE YOUR MILESTONES
My Hometown Heroes has given me the opportunity to make my dream of becoming a pediatric oncology nurse a reality. Not only do they assist me in paying for school, but also give me encouragement and hope!
Haley Carroll University of Nevada
Make A Difference
ABOUT US
We inspire with stories of hope and progress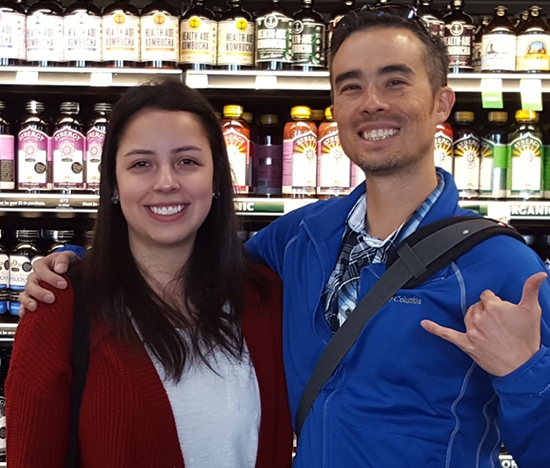 Battle Born in Reno Nevada, My Hometown Heroes is a national scholarship fund for college bound cancer survivors enrolled in universities, community colleges, and trade schools. We help bridge the gap between cancer and college, one scholarship at a time.rnrnEvery year there are over 70,000 young adults between the ages of 15 and 39 years old who are diagnosed with cancer. Between the years 2016 and 2020, the cumulative student debt among this college bound population will be over $5 billion dollars. Join us in our effort to award $1,000,000 in scholarships by 2020.rnrnDiagnosed with brain cancer upon college graduation in 1999, My Hometown Heroes founder, Danny Heinsohn, endured 3 craniotomies, massive seizure complications, 12 months of chemotherapy, and several months of speech and cognitive therapy. Danny's final round of treatment was in July of 2000.rnrnMy Hometown Heroes was founded in Reno, NV to celebrate the community who supported Danny during his journey through cancer. They were his heroes. When My Hometown Heroes became national in 2013, Danny wanted guarantee 20% of our national distribution to remain in the State of Nevada.
Read more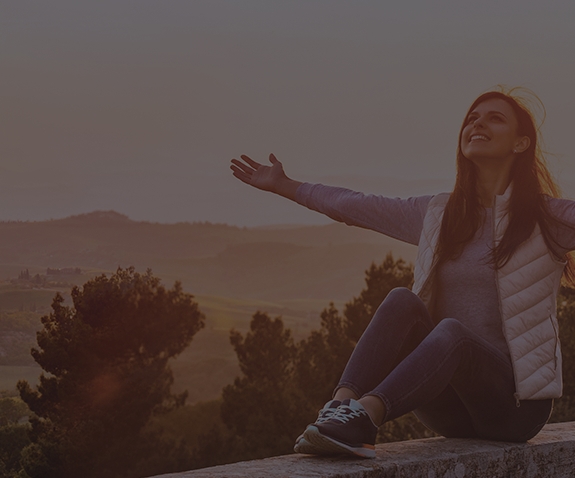 What MHH recipients are saying
The My Hometown Heroes scholarship is helping me reach my goal of graduating with a computer science degree with no student debt and subsequently move forward in life without the burden of paying off loans.

Ty Washburn University of North Texas
The My Hometown Heroes scholarship is the cherry on top of the health journey I went through. I wish that I had a cancer survivor to keep in touch with during my treatment.

Sarah Ozturk The Dental College of Georgia at Augusta University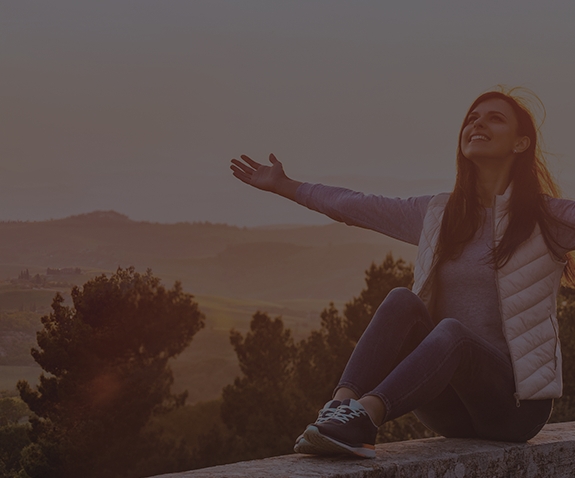 What MHH recipients are saying
The My Hometown Heroes scholarship is helping me reach my goal of graduating with a computer science degree with no student debt and subsequently move forward in life without the burden of paying off loans.

Ty Washburn University of North Texas
The My Hometown Heroes scholarship is the cherry on top of the health journey I went through. I wish that I had a cancer survivor to keep in touch with during my treatment.

Sarah Ozturk The Dental College of Georgia at Augusta University