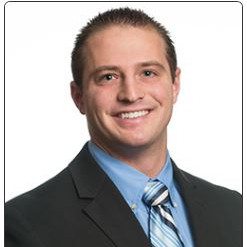 Alec Rose
Tribulations becomes perseverance
Why MHH?
My grandfather and brother had passed away from bone cancer and brain cancer. Their journeys inspired me to get involved with an organization that utilizes my skills.
Hero Strengths
Accounting and financial planning
Hero Weaknesses
Netflix and sports
How do you define success?
Satisfaction within oneself over a goal.
Passions / Hobbies
Watching and playing sports, exercising, fishing, hunting, hiking, gardening, working on cars, brewing beer and traveling.
Profession and how you help people
Audit Manager and I help users receive reasonable financial information.